I've seen this (or something like it) before, but was in the mood to do it tonight. (While my million and one pictures are copying off my memory card.)
So here goes:
1) Answer the questions below
2) Take each answer and type it into Photobucket
3) Take a picture from the first page of results copy the html code.
4) You cant copy the persons answers who posted this before you!
1. Name: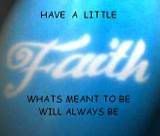 2. Favorite TV Show:
-PASS-
3. Favorite Place: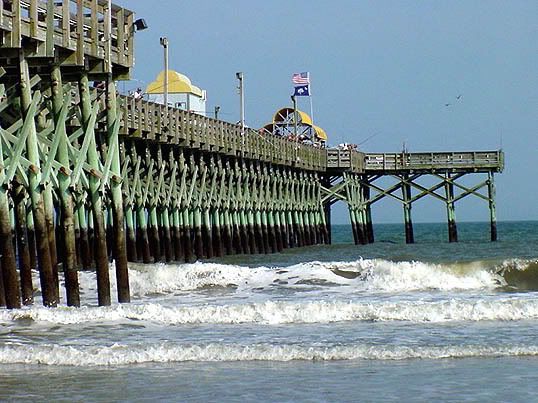 4. Car:
5. Favorite Sport:

6. Hair Color:
7. Favorite Color:
8. Favorite Drink:
9. Your Job:
10. Name of Your Love:

11. Your Nickname/Screenname:
12. Middle Name: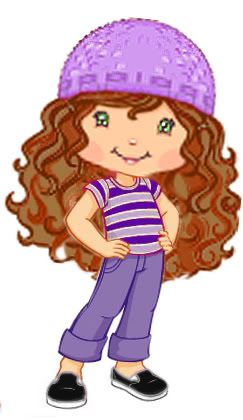 13. Hobby:
14. Worst Habit:
15. Worst Fears: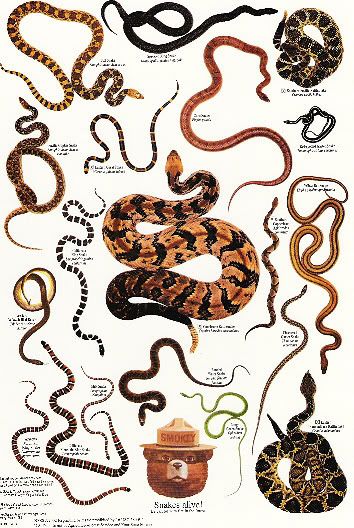 16. Grandmother's Name: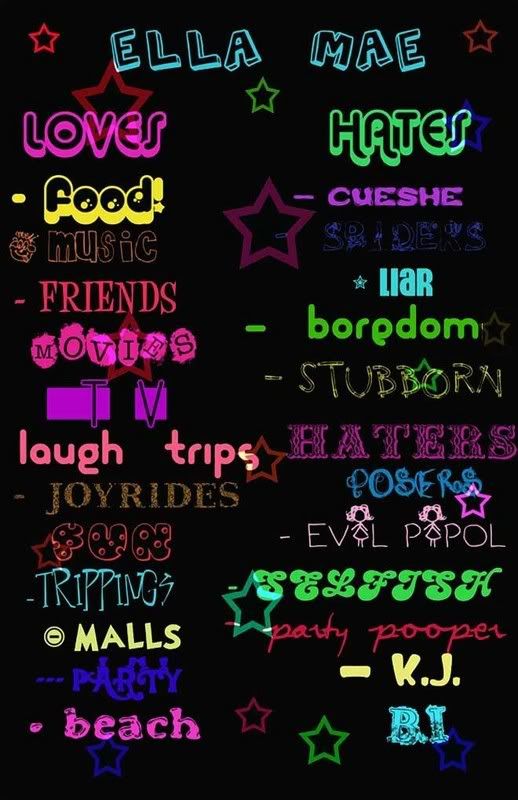 17. Favorite Book:

18. Favorite Cartoon Character: